Focus on Public Works
Experience APWA's best in education and credentialing each month with Focus on Public Works. Programs will celebrate a new technical area each month, featuring expert-led online education, trending technologies, resources, networking, and more.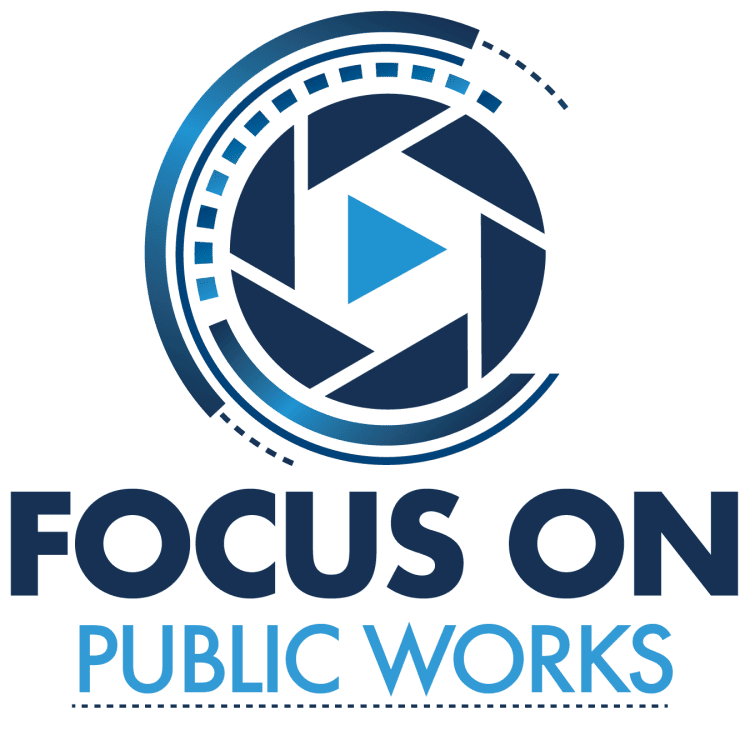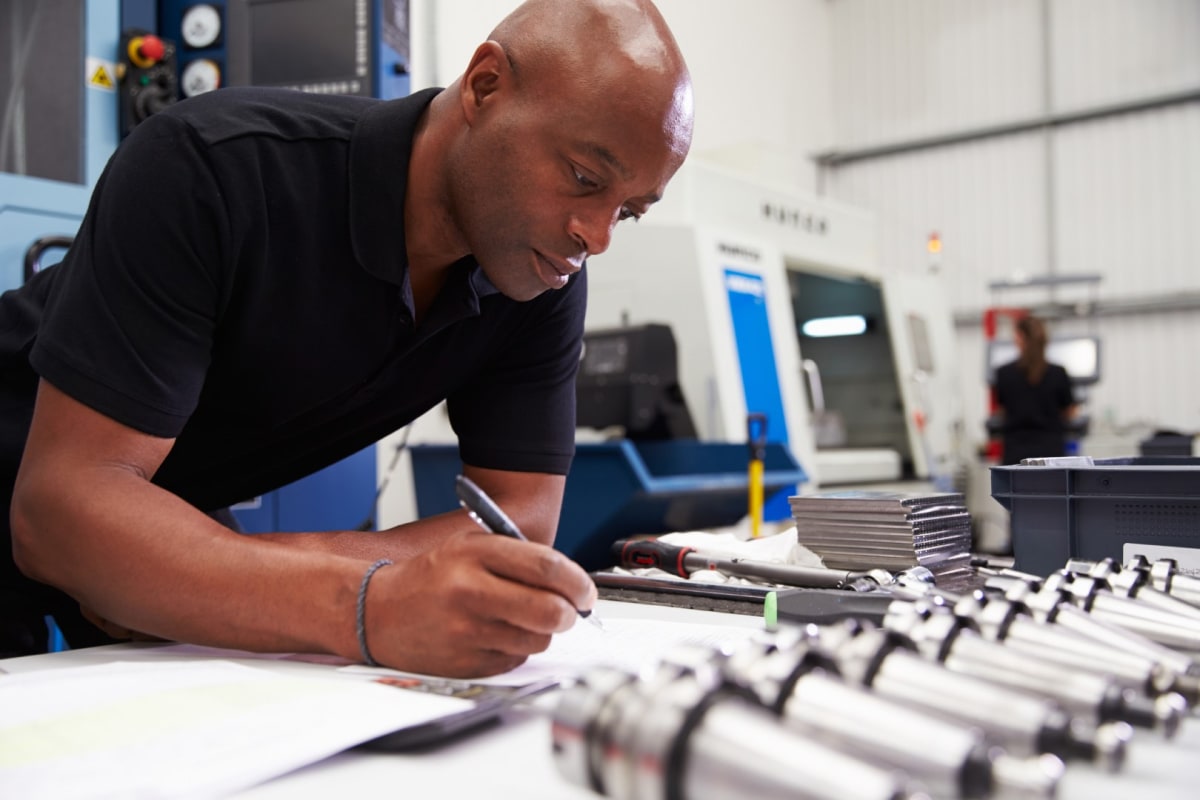 Buyer's Guide & Industry Insights
Access hundreds of providers through the leading online directory for public works products and services. Access industry white papers submitted by advertisers on the latest public work topics.
Recognize and remember public servants who lost their lives in the line of duty.
Public works professionals are often first to arrive and last to leave in an emergency. Learn more on how to promote First Responders.
Learn about the top technology trends in public works, from smart cities to automated/connected vehicles.
Accreditation
Accreditation is designed to promote excellence and continuous improvements in the operation and management of a public works agency, its programs, and employees.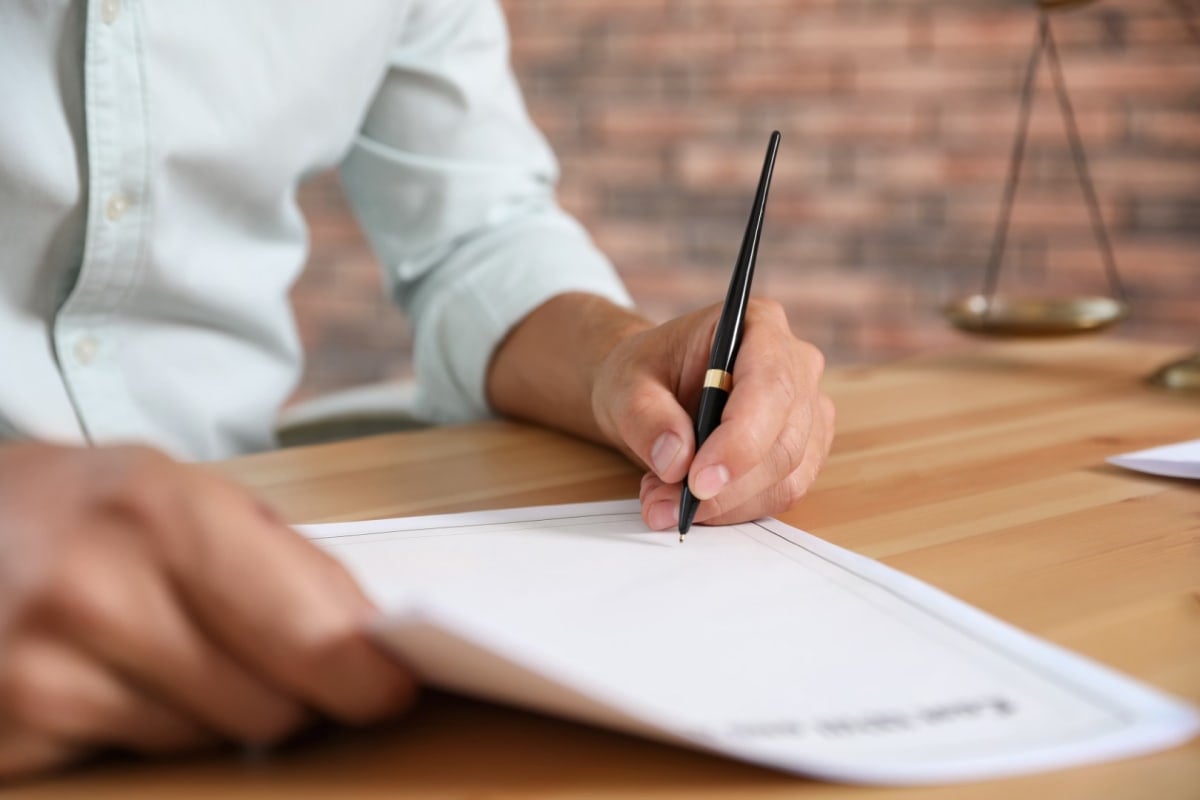 Awards
The APWA Awards Program recognizes outstanding individuals, groups, and chapters representing the best in public works. Explore the list of available awards and their criteria and learn how to nominate an individual or group for their professional contributions.
What is Public Works?
Public works is the combination of physical assets, management practices, policies, and personnel necessary for government to provide and sustain structures and services essential to the welfare and acceptable quality of life for its citizens.
National Public Works Week
More than 32,000 APWA members in the US and Canada use National Public Works Week to energize and educate the public on the importance of public works to their daily lives: planning, building, managing, and operating at the heart of their local communities to improve everyday quality of life.