Careers
Public works is the heartbeat of every community. Explore the many ways APWA helps you build your skills and grow your knowledge to advance along your career path.
WorkZone is packed with features to make the process of finding and posting public works jobs easier and more powerful. Use our robust search options and resume hosting to find your next opportunity, or quickly fill your open positions.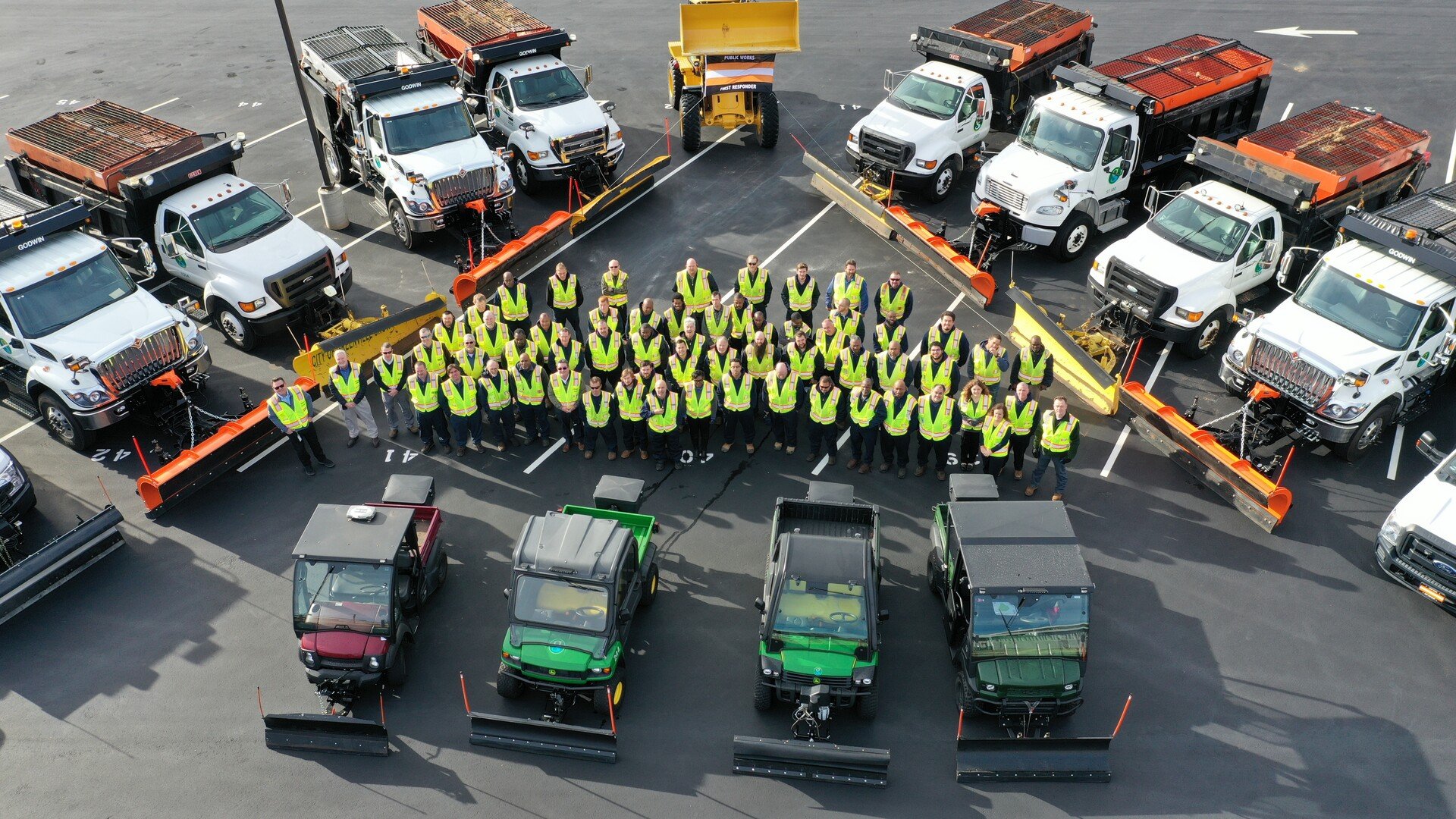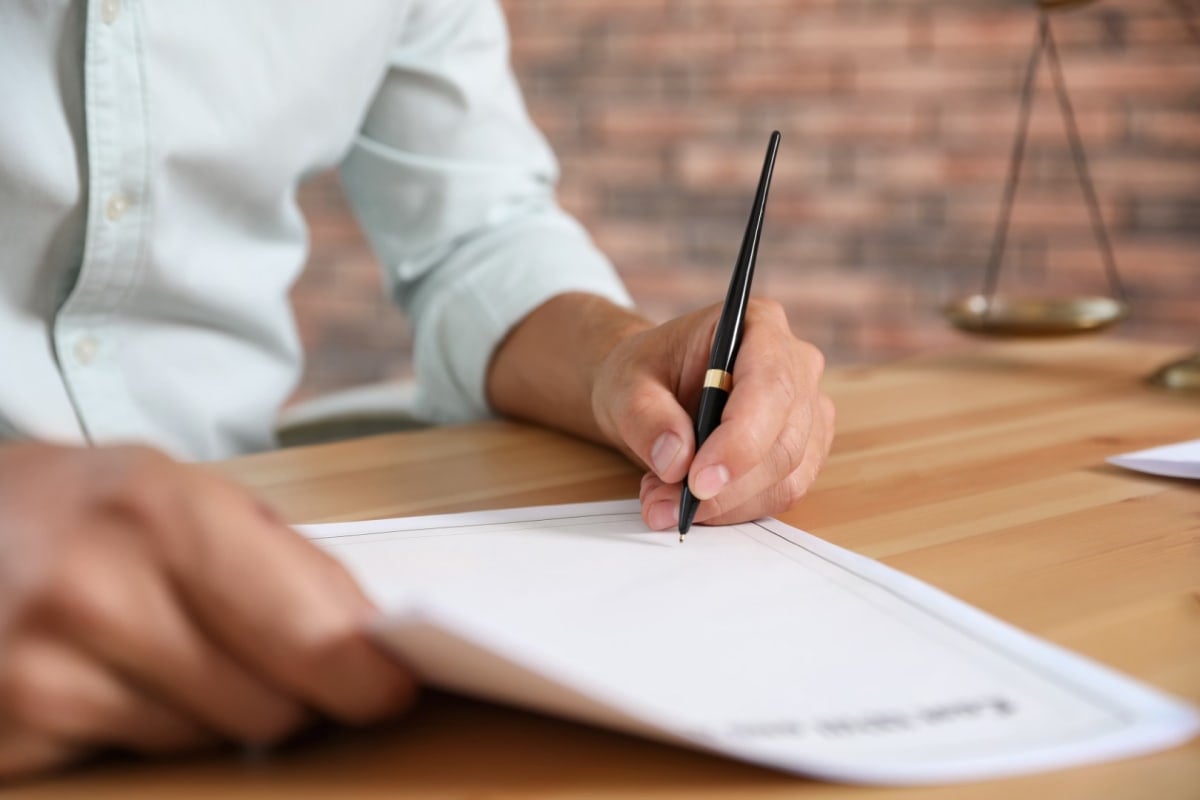 Education
APWA is committed to providing excellence in education and credentialing by creating exceptional learning experiences for all levels of public works professionals.
Certification
APWA's certification programs provide a strong benefit to the public works industry and ultimately to our communities by promoting experience and excellence leading to an improved workforce and improved delivery of services.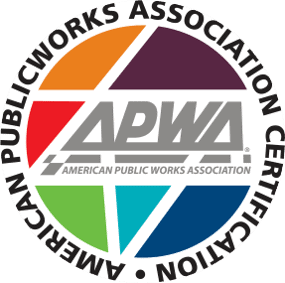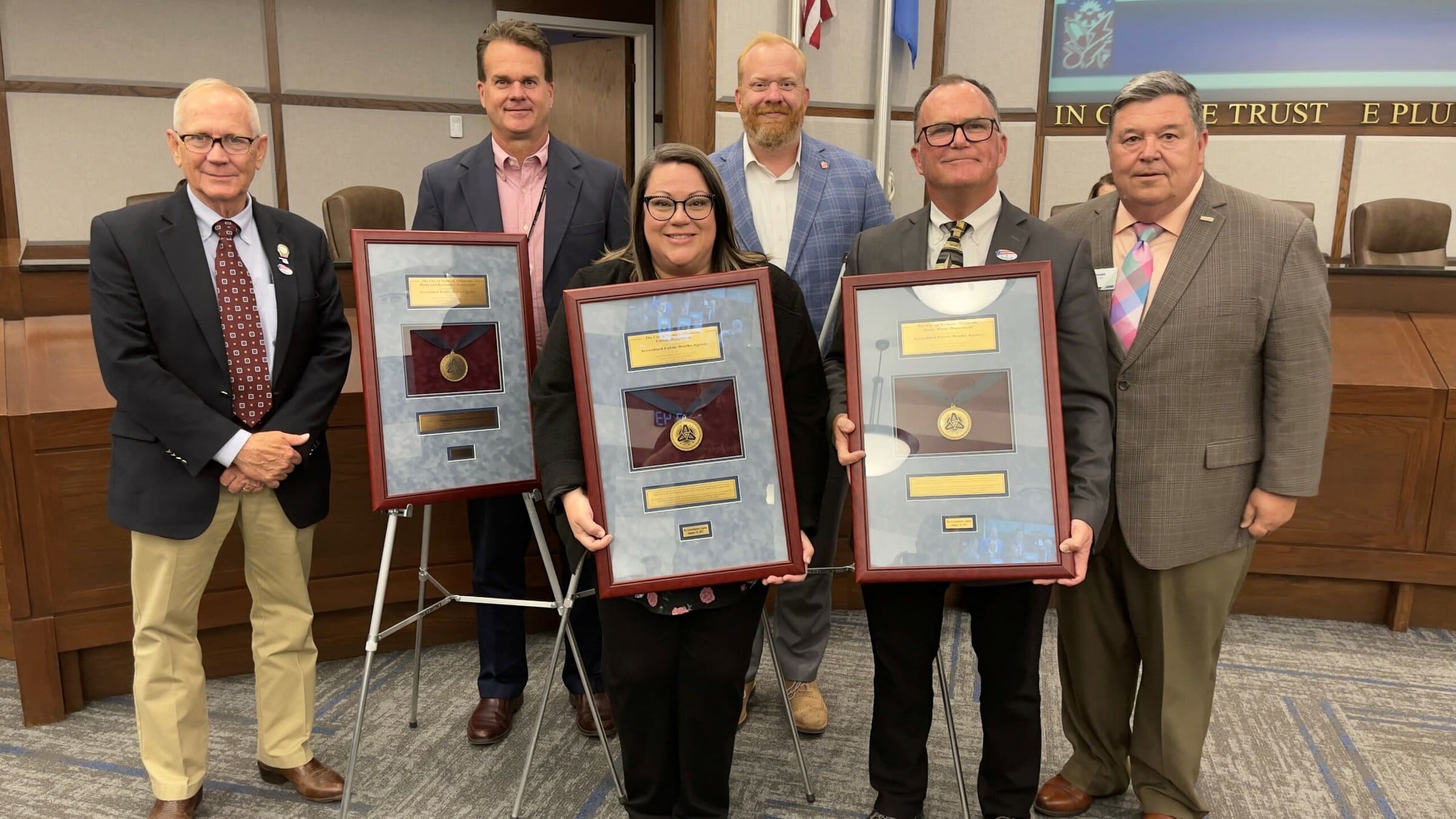 Accreditation
Ensure your agency gets the recognition it deserves for meeting recommended management standards.