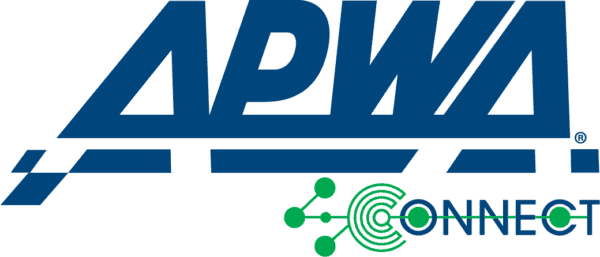 APWA Connect is the place to network with thousands of public works professionals who are interested in sharing ideas, trends, and solutions with you and your team.
Public Works Specialty Communities provide members with a platform for sharing questions, answers, and real-life experiences. Public Works Specialty Communities are open to all APWA members.
Asset Management
Diversity, Equity & Inclusion
Emergency Management
Enginering & Technology
Facilities & Grounds
Fleet Management
Leadership & Management
Sustainability
Solid Waste Management
Transportation InfoNOW
Utilities & Public Rights-of-Way
Water Resources Management
Winter Maintenance
Workforce Development
Common Interest Communities provide an opportunity for engagement and information exchange for different APWA demographics. Some Common Interest Communities may have restrictions on joining as noted below. Otherwise, they are open to all APWA members.
Accreditation (Restricted to accredited agencies and agencies under contract.)
Canadian Government Affairs & Advocates
Emerging Leaders Academy (ELA) Graduates (Restricted to ELA program graduates.)
Small Cites / Rural Communities (SC/RC)
US Government Affairs & Advocates
Young Professionals
Where Do You Begin?
Start your APWA Connect experience by logging into your APWA Portal with your email and password. Once logged in, you can explore and choose various communities that interest you. Once you've identified a group or community you want to join, select the "Join now" option to begin posting.