PWX
PWX provides a first-class multifaceted learning experience designed for professionals at all levels and across the entire spectrum of public works. Come prepared to see, hear, touch, and discuss in a variety of traditional and interactive sessions, seminars, workshops, and networking opportunities. Attendees can also spend time on North America's largest exhibit floor for public works equipment and services.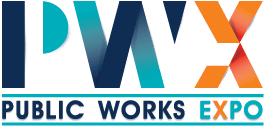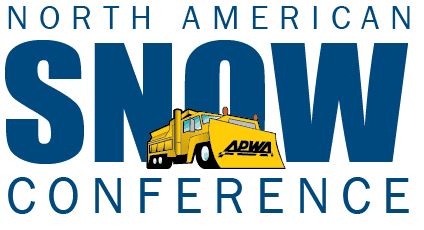 North American Snow Conference
The North American Snow Conference brings together thousands of snowfighters from every corner of the winter maintenance community for a packed exhibit floor, quality education programs, and opportunities to exchange ideas.
Focus On Public Works
Experience APWA's best in education and credentialing each month with Focus on Public Works. Programs will celebrate a new technical area each month, featuring expert-led online education, trending technologies, resources, networking, and more.

Event Calendar
Check out our APWA Event Calendar where you can find the latest educational opportunities at our virtual training opportunities, in-person conferences and APWA chapter events.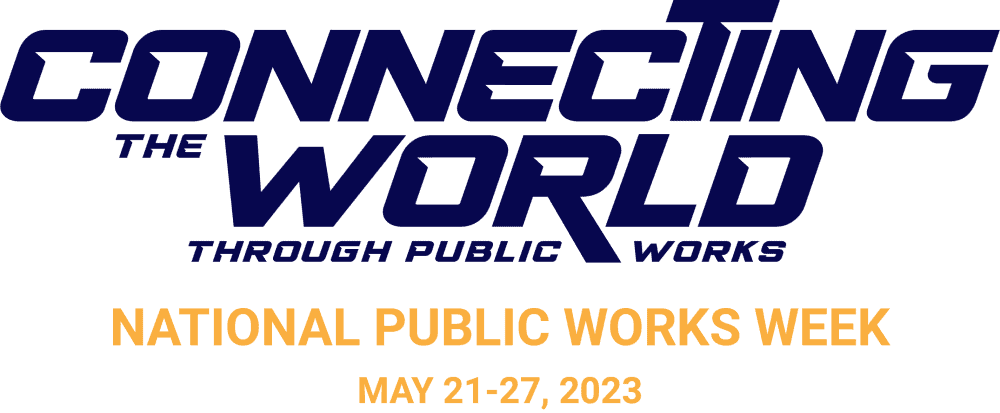 National Public Works Week (NPWW)
More than 31,500 APWA members in the US and Canada use National Public Works Week to energize and educate the public on the importance of public works to their daily lives: planning, building, managing, and operating at the heart of their local communities to improve everyday quality of life.