Mission Statement
Support those who operate, improve, and maintain public works and infrastructure through advocacy, education, and member engagement.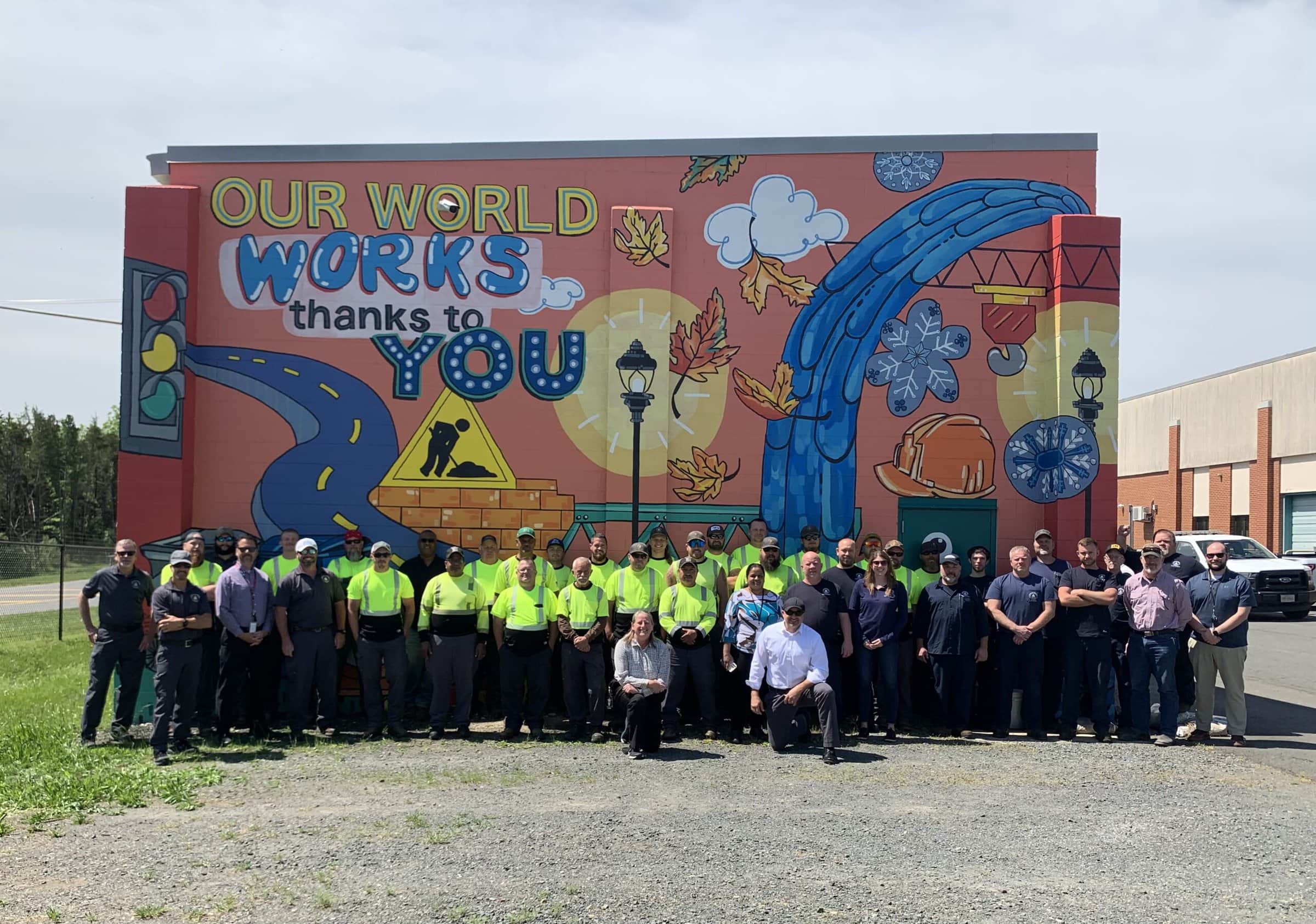 Have questions? Reach out via our contact form.
See our current Board of Directors.
Learn more about APWA staff.
APWA Membership
When you join APWA, you join a network of professionals dedicated to excellence in all aspects of public works. Discover the many benefits of APWA membership today.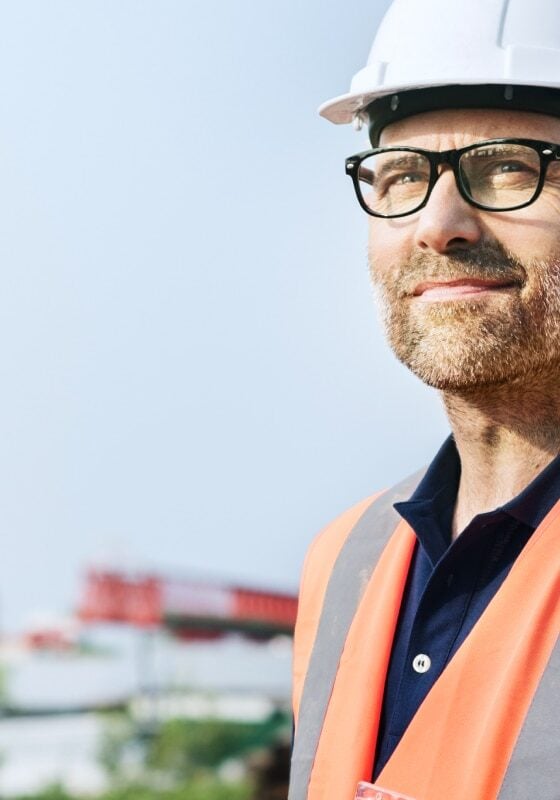 APWA strives to promote the value of public works and enhance its visibility and awareness by serving as the voice of public works to government leaders, the public, and media.