Our Vision: Advancing Quality of Life for All
Mission Statement
Support those who operate, improve, and maintain public works and infrastructure through advocacy, education, and member engagement.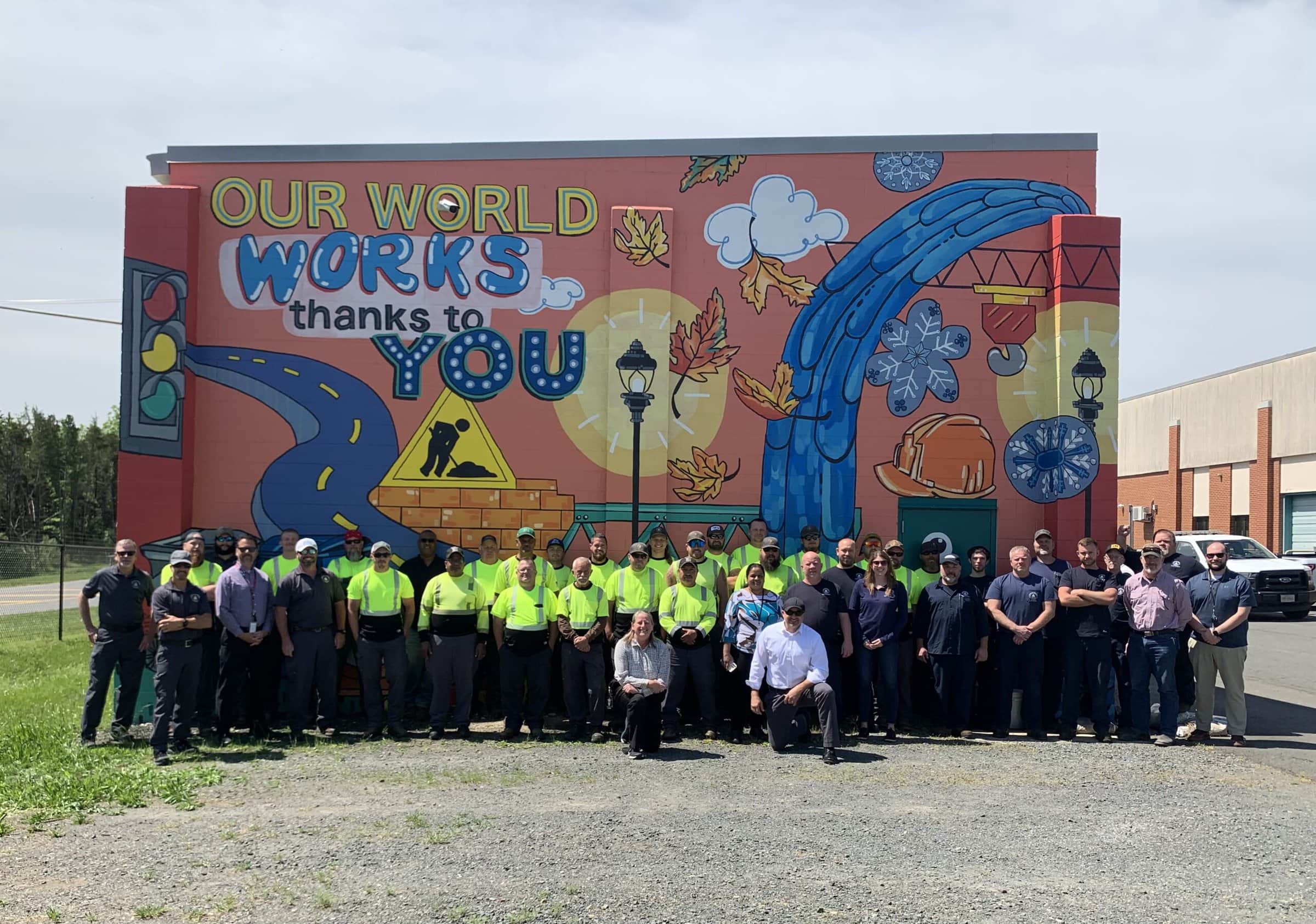 Have questions? Reach out via our contact form.
See our current Board of Directors.
Learn more about APWA staff.
APWA Membership
When you join APWA, you join a network of professionals dedicated to excellence in all aspects of public works. Discover the many benefits of APWA membership today.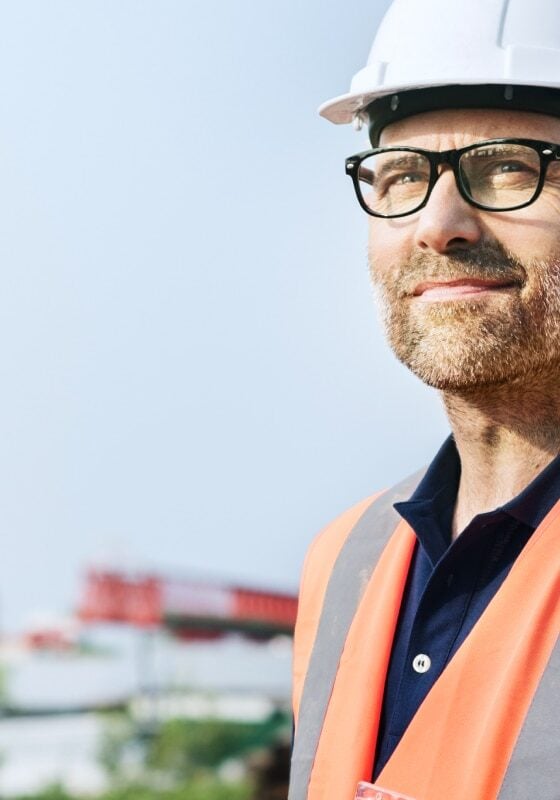 Learn About APWA
APWA serves professionals in all aspects of public works—a fact that sets it apart from other organizations and makes it an effective voice of public works throughout North America. With a worldwide membership of more than 32,000, APWA includes not only personnel from local, county, state/province, and federal agencies, but also private sector personnel who supply products and services to those professionals. Membership in APWA is open to any individual, agency, or corporation with an interest in public works and infrastructure issues.
APWA is a not-for-profit, 501(c)(3) organization that prides itself on its ability to provide varied educational and networking opportunities that help public works personnel grow in their professionalism and improve the quality of life in the communities they serve.