APWA's US Public Policy Priorities are a roadmap for how we advocate to the US Congress and federal agencies on behalf of our more than 32,000 members who serve their communities, providing the essential quality of life services necessary for public health and safety. 
Primers are used to educate policymakers about public works roles and responsibilities in public right of ways, the impact of federal workforce development policies on the industry and workforce, and the importance of resilient infrastructure. APWA Government Affairs primers underscore the wide-reaching roles of public works professionals. 
Take Action
Use your voice to advocate on important issues impacting public works. Learn more on how to contribute.
Advocacy Letters
As part of its advocacy efforts, APWA sends letters and other communications to Congress and federal agencies on the issues and legislation affecting public works and public works professionals. Read APWA's latest letters sent to Congress and federal agencies regarding public works issues and legislation.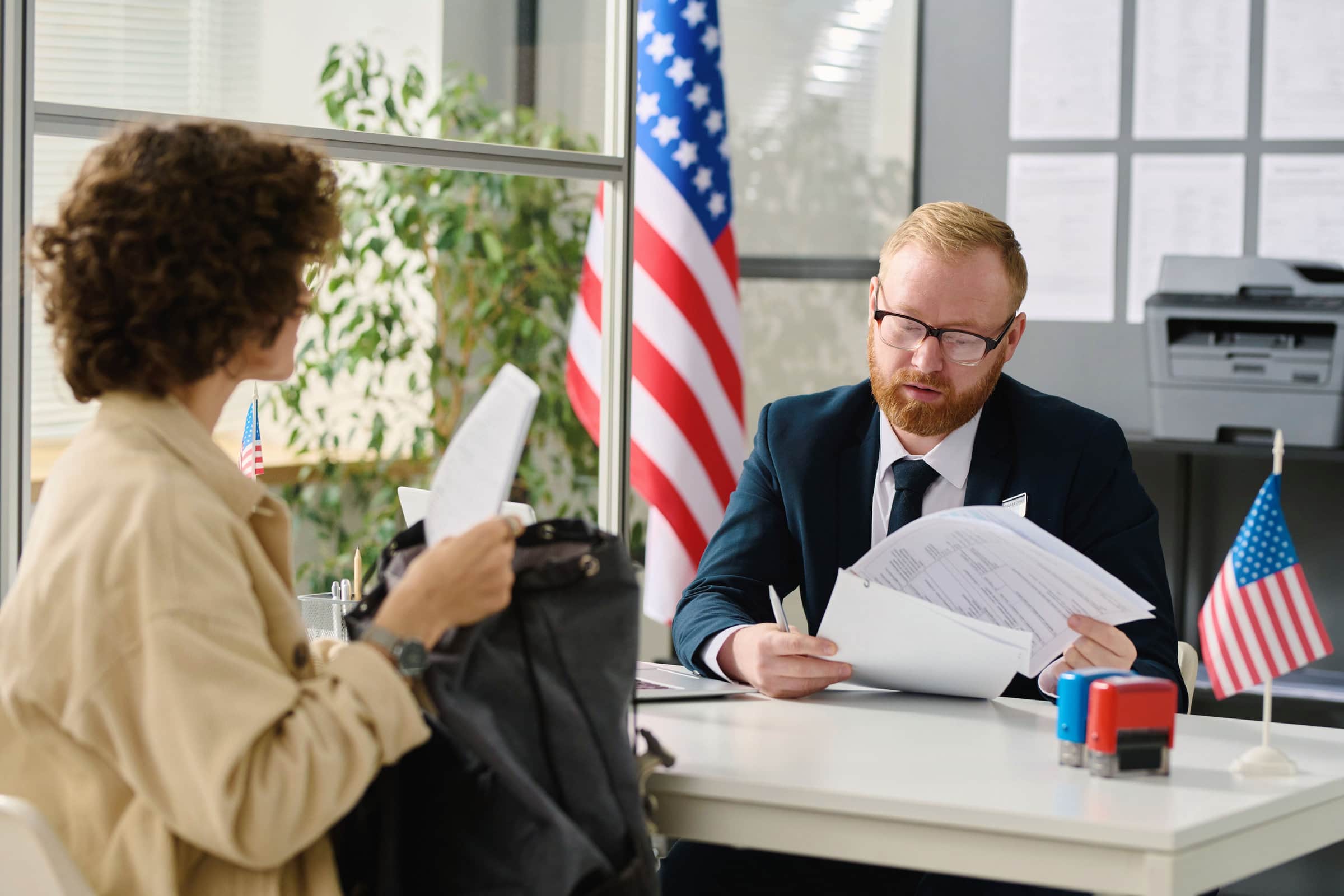 Stay informed on important advocacy updates impacting you and the public works industry.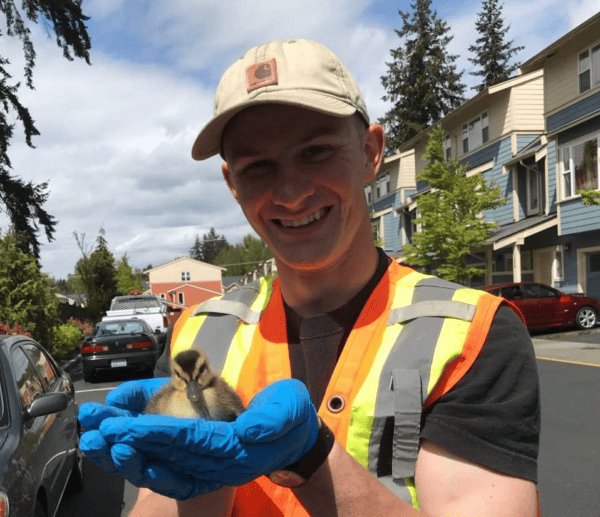 Tell Your Story
Tell your public works story by sharing your successes, challenges, and experiences educating and advocating for public works in your community. 
Press Releases
See APWA's latest press releases distributed to national and international media to increase public understanding and appreciation of the positive impact public works has on quality of life for all.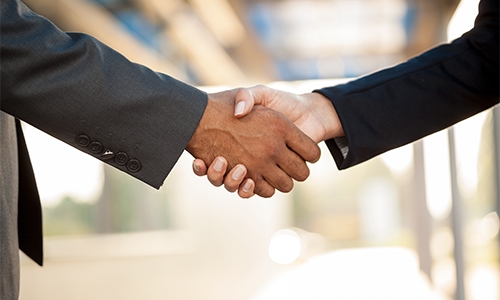 Public Works Research
Read and share research reports. These reports contain valuable data and information on the public works workforce, the impact of major public works-related legislation, and more.