Groups & Committees
APWA relies on the expertise of its members to address the most important issues affecting public works. Participate in an APWA group or committee to share best practices and make new friends.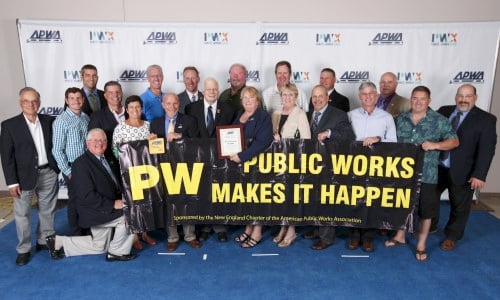 APWA Chapters
Your local chapter provides easy and cost-effective opportunities to exchange information with colleagues and keep up-to-date on the latest public works technologies and management trends. Chapter membership is included in your annual APWA membership.
APWA Connect
Immerse yourself in all things public works. Here you'll find a variety of great resources and helpful tools to help you network with colleagues and deliver more effective public works services to your community.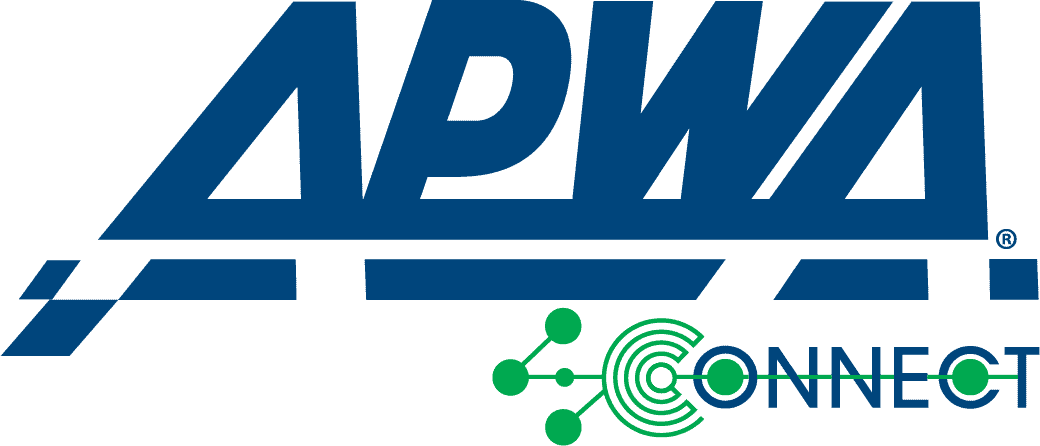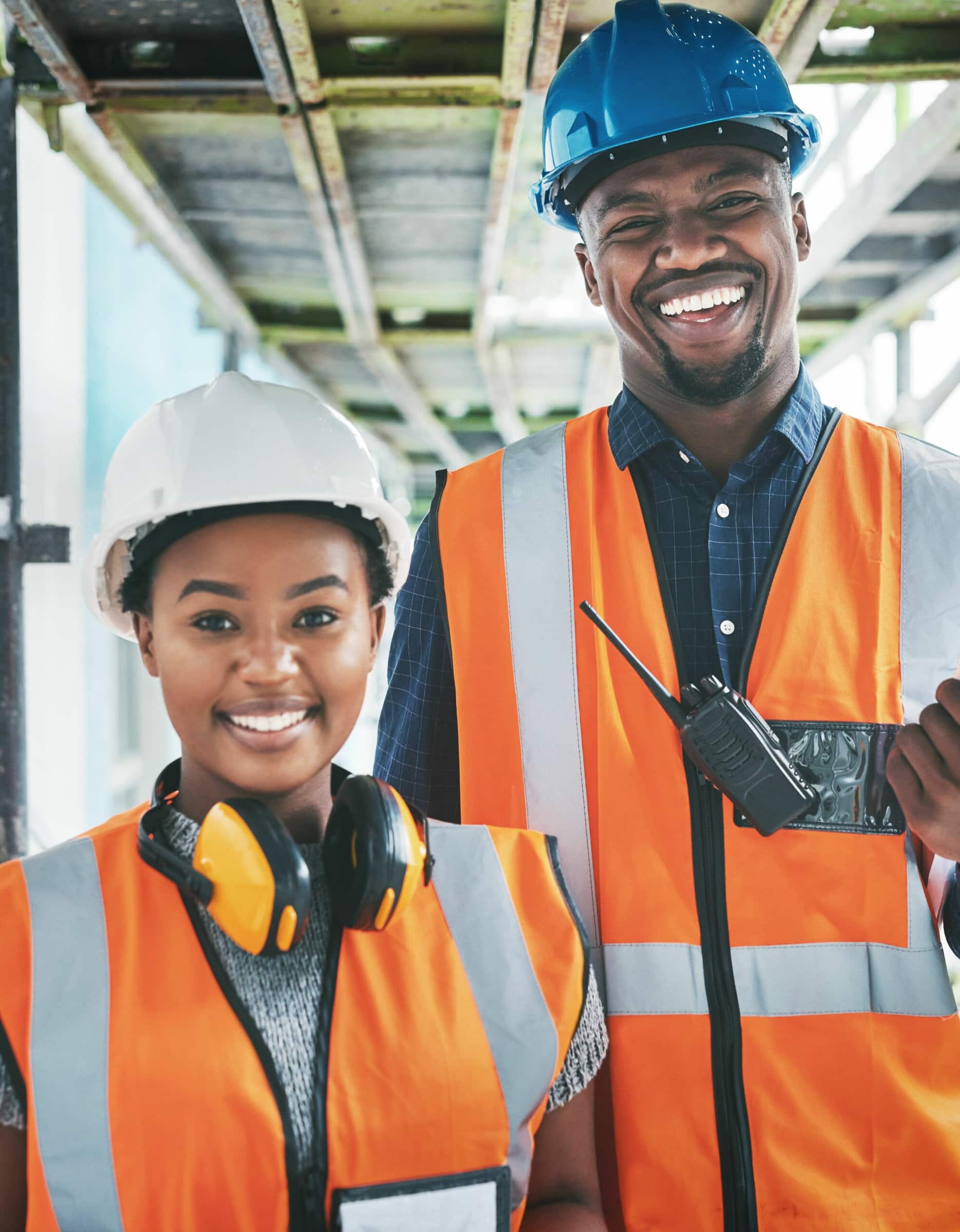 Volunteer Now!
APWA offers a variety of ways for our members to get involved, from short-term volunteer projects to participation in a committee, council, or board service. Volunteer service often starts at the chapter level and grows into serving on a national committee or group. With every new volunteer, APWA grows more energized, more diverse and inclusive, and better equipped to tackle the challenges within the public works profession.
We encourage you to deepen your engagement with APWA and your public works peers. APWA has an annual nomination and volunteer process which opens for submittals each fall.  Click the Learn More button to find more details about how you can become an APWA volunteer today.