As technology advances at an exponential pace, public works departments are constantly finding new ways to bring safety, economy, sustainability, and service to their communities. To help our members stay in-the-know on which industry-changing endeavors are on the horizon (or in some cases, already here), APWA hosts an annual contest to determine the top 5 trending technologies in public works.
---
2024 Bracket Challenge Now Open
Choose which technologies you think will impact public works the most in 2024.
---
How It Works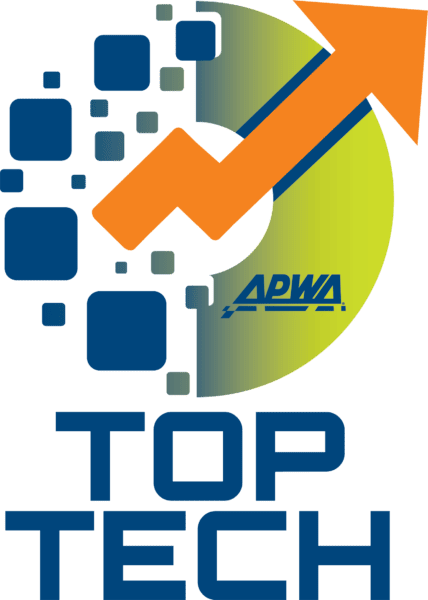 Each year, the APWA Engineering and Technology Committee's Trending Technology Subcommittee gathers suggestions and selects the 16 trending technologies that will impact public works in the coming year. Each contender is selected because of its projected impact on the public sector—across all departments and at all levels.
The 16 trending technologies go toe-to-toe in an NCAA-style bracket challenge, where we open the voting up to the public to result in the Trending Technologies for the year.
The five winners are announced in January.
Thanks to your votes, we're able to develop education on trending technologies that can help public works professionals advance the quality of life for all by making their work more affordable and efficient.
Additional Resources
The Resource Center has a collection of education resources our engineering and technology community can listen to, read, or watch. These items include recorded PWX sessions, Click, Listen & Learns, APWA Reporter articles, and more.
APWA members interested in discussing engineering and technology topics with other members are encouraged to subscribe within APWA Connect. This forum provides opportunities to post and answer questions to your peers.