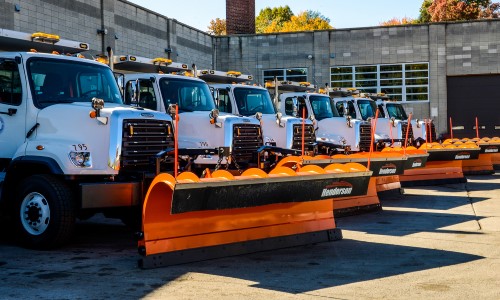 Registration is full for this program. If you would like to be notified when the recording is available in the APWA Resource Center, please complete this form.
Over the past year, public works agencies have been adapting to the CDL Entry Level Driver Training Requirements. This idea exchange will provide an opportunity for agencies to see examples of successful implementations of internal CDL training programs and other strategies for meeting these FMCSA requirements.
This program is hosted by APWA's Operations & Maintenance Subcommittee.