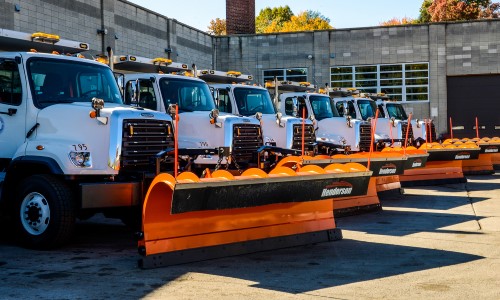 Learn from the experts who developed the program. This is an eight-hour program, designed for fleet managers, including new fleet managers or those who aspire to become fleet managers. The program will provide an overview of the many skills and areas of knowledge fleet managers need to be successful, including organization structures, communication, procurement, purchasing, finance, and fleet operations.
After completing this course, participants will be better able to:
Describe the role of a fleet manager and determine the benefits of enhanced communication with partners and fleet customers.
Recall basic finance and technology issues related to fleet management and identify global issues and their impact on fleet management.
Explain common industry best practices.
Session Start Times:
10:00 a.m. – 12:00 p.m. CT | 11:00 a.m. – 1:00 p.m. ET | 9:00 a.m. – 11:00 a.m. MT | 8:00 a.m. – 10:00 a.m. PT
The format blends the best of live face-to-face with the convenience of online learning. The workshop will be held over 2 weeks, 2 days each week, for 2 hours each class day, on December 5, 6, 12, 13.
Live sessions will be recorded, and participants can either go back and revisit the material at a later date or catch up on a session they missed.
This course is approximately 8 hours in duration and is eligible for .7 CEU credits upon completion.
LAST DAY TO REGISTER: 12 Noon Central Time November 30, 2023
Sorry, we couldn't find any related posts.