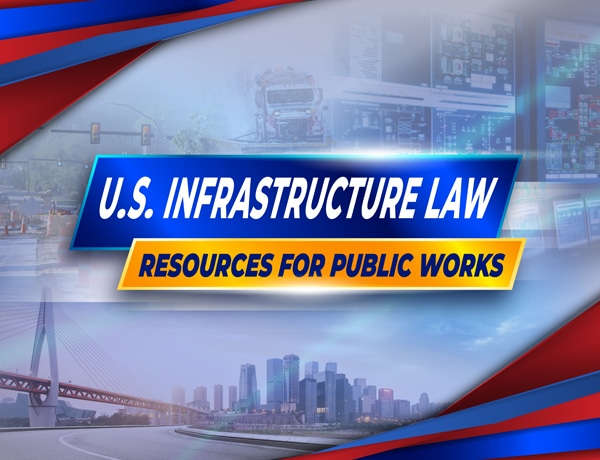 In its fifth webinar on the historic Infrastructure Investment and Jobs Act (IIJA), APWA host Joe Jarrin, Deputy Assistant Secretary for Finance and Budget at the U.S. Department of Transportation, to learn about the DOT Navigator, the agency's comprehensive resource to help communities understand the best ways to apply for grants provided for by the infrastructure law. It's an opportunity you don't want to miss!
Last day to Register: September 12, 2023
IIJA Special: Free for everyone – members and nonmembers
Sorry, we couldn't find any related posts.