APWA webinars are interactive educational programs delivered online.  Upcoming webinar events can be found on the APWA Event Calendar.
Click, Listen & Learn Webinars
APWA Click, Listen & Learn webinars (CLLs) are interactive educational programs led by top experts in the field who convey new ideas, new methods, and new technologies in a fast-paced one-hour time frame. Registration for live programs is free for members ($99 for non-members). These programs are eligible for .10 CEUs. Recordings of the past CLL programs are available in the Resource Center.
Participate in interactive webinars led by top experts in the field. Upcoming Click, Listen & Learn events can be found in the APWA Event Calendar.
APWA has many self-paced, topic driven online training courses available in the APWA Store.
eCourses Include:
Ethics in Public Works
Public Works Math 101: Calculating Concrete and Asphalt
Habits of Dysfunctional Leaders
Principles of Public Works Operations (both individual courses and a full bundled series)
Certificate programs are education or training workshops designed to provide skills and knowledge on a narrowly defined topic. They are comprehensive of the defined topic and result in a certificate of completion. These programs have a test, including all sections of the program and the documented learning objectives as verification that participants learned the presented material. Currently, passing percentage for APWA certificate programs is 80 percent.
The APWA Resource Center makes accessing APWA education sessions, webinars, toolboxes, and videos easy and enjoyable! In just a few clicks of a button, you can filter information by subject, topic, or media-type, based on your preferences. Through the APWA Resource Center, you'll have easy 24/7 access to your favorite APWA resources, with the ability to discover new ones! Access to all education content is free if you are an APWA member.
Education News
Check out APWA News for innovative educational content, program announcements, career development insights, and much more.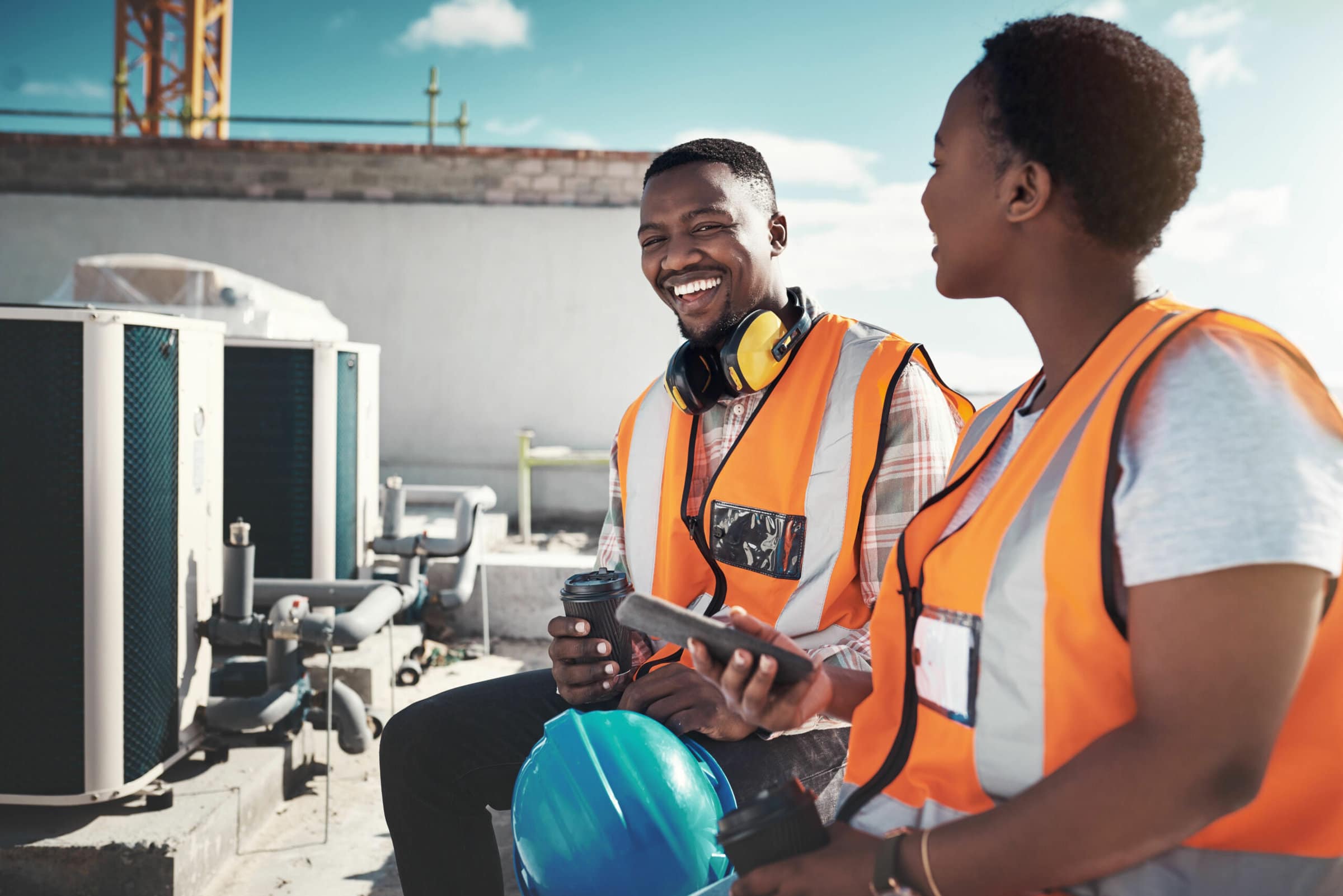 Public Works Top Trending Technologies
Learn about the top technology trends in public works, from smart cities to automated/connected vehicles.
Focus on Public Works
Get ready to experience APWA's best in education and credentialing, because we're bringing you a dedicated learning experience each month with Focus on Public Works! Focus on Public Works will celebrate a new technical area each month, featuring expert-led online education, trending technologies, resources, networking, and more opportunities.